Full specs of HTC Flyer revealed
Amobil has gotten hold of the full spec sheet for HTC's first tablet.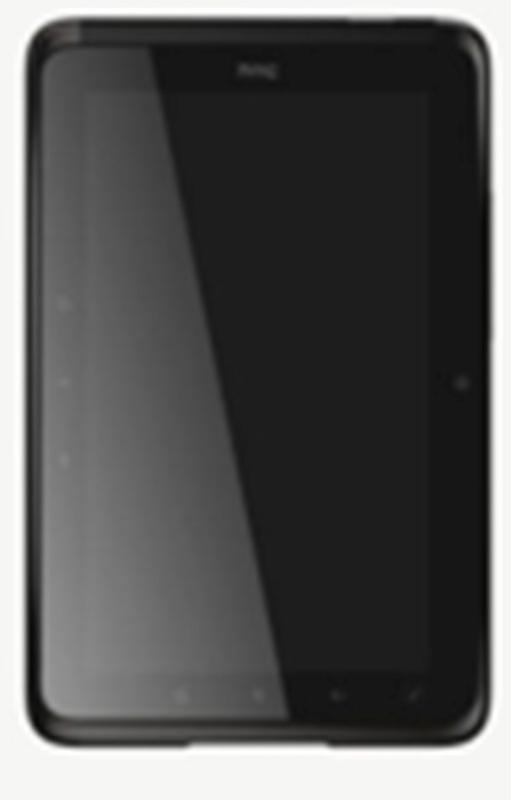 More sources and more details. Flyer will be launched with Android 2.3.
One of our sources just sent us what is supposedly the specifications for HTCs new tablet, the Flyer. This information isn't brand new, so some changes might have been made since our source got it.
Still, the numbers seem to match the limited information published by Digitimes a couple of days ago.
A competitor for Galaxy Tab?
HTC Flyer will be a tablet measuring 7 inches, and the screen resolution will be 1024 x 600 pixels. This is the same size and resolution that we know from Samsung Galaxy Tab.
The processor will be the the Qualcomm Snapdragon MSM8255. Most will know this as the brains in HTC's current top of the range, the Desire HD.
Supports HDMI
The new tablet will have HSPA, otherwise known as super-3G. This gives it download speeds of up to 14,4 Mbps, and upload speeds of 5,76 Mbps.
The Flyer will also sport an HDMI-connector (MHL), and it will be DLNA-enabled for wireless streaming of movies and music.
It's a video phone as well
A front mounted camera gives it the ability to make video calls. This camera has a resolution of 1,3 megapixels, while the primary camera on the back of the unit, will snap pictures with a resolution of 5 megapixels.
The primary camera will also have a LED-flash and facial recognition.
HTC Flyer will not be able to make regular phone calls via GSM. Instead a pre-installed version of Skype will handle the video calls.
Android for tablets
We mentioned that our source got a hold of the documents a while back. Back then it wasn't known what version of Android would be adapted for tablets.
So in the specification sheet the Flyer is listed as Android 2.3-equipped. Since then Android 3.0 for tablets has been revealed.
In other words we don't really know if the Flyer will be getting Android 2.3 or if it will be launching with Android 3.0 Honeycomb from the start.
Magnified Sense
Our source tells us that HTC has made many minor improvements in their Sense user interface to get more of a "desktop feel".
There's also a 10 inch iPad-competitor in the works, according to our source. This tablet will supposedly support LTE, and be in stores some time during the second half of 2011.
More sources and more details. Flyer will be launched with Android 2.3.